Samuel Corso was the chief admiral and war hero of the Republic up until the coup d'etat of the
Triumvirate
. The coup saw him replaced as head of the navy by triumvirati
Jack Timbale
. When Timbale was killed in battle with the Havsgard fleet, Corso took back his command of the navy and had a messenger attend to his son,
Taniel Corso
, who was busy overseeing part of the
Eclipse
campaign, telling him to broker a peace with the Dominion.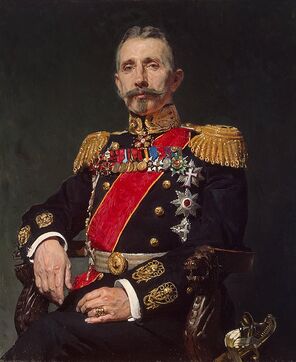 Community content is available under
CC-BY-SA
unless otherwise noted.